From Automotive, Aerospace and Defense, to Industrial Machinery, our customers are 3D Model-based manufacturers who design and assemble complex products.
Using tools from Lattice Technology, stakeholders can easily leverage 3D CAD models in order to author technical communications for their functional specific needs.
XVL is CAD Agnostic - supporting all major 3D CAD formats
This page covers the 3 steps for using XVL: CONVERT | AUTHOR | PUBLISH
There is an overview video at the bottom of this page
Watch the XVL Video Overview - 4 Minutes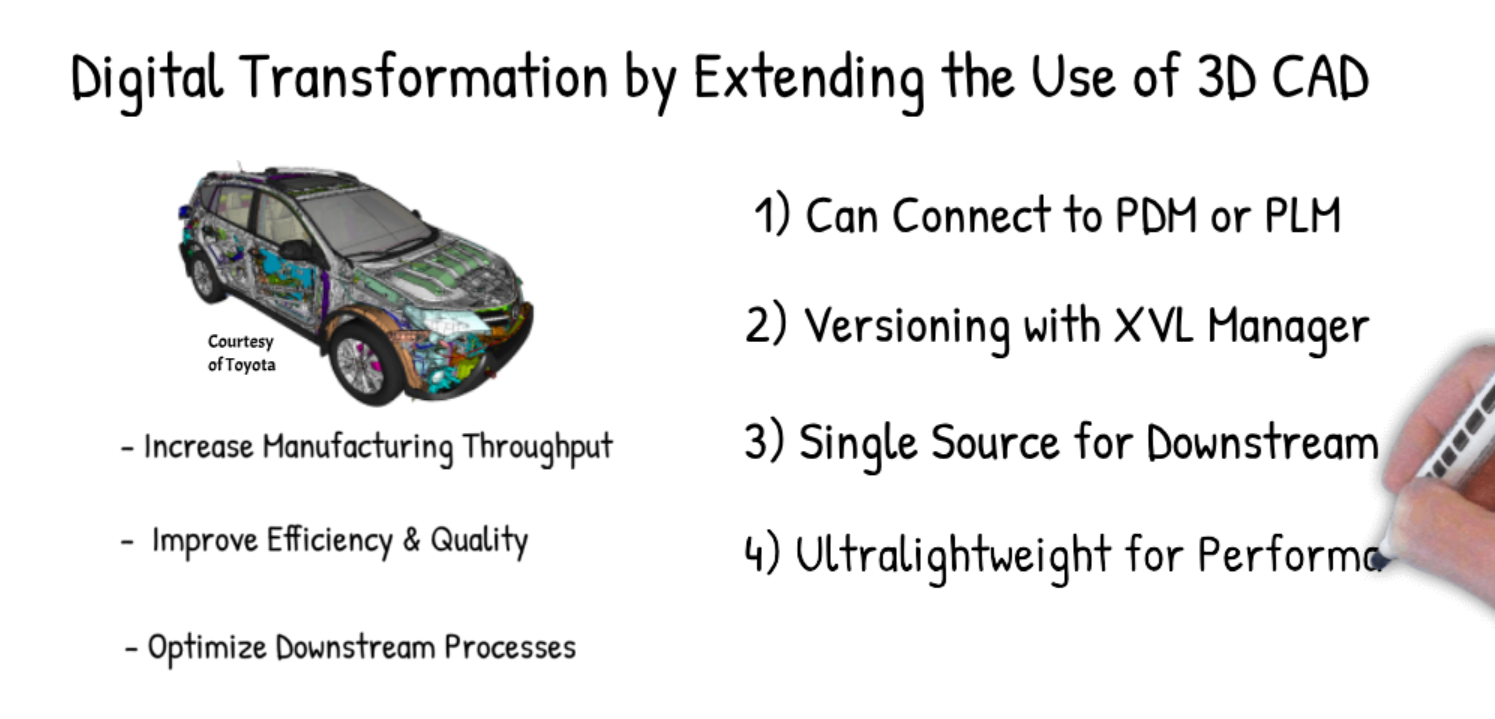 Want More Information?