News
Virtual Reality for Big Data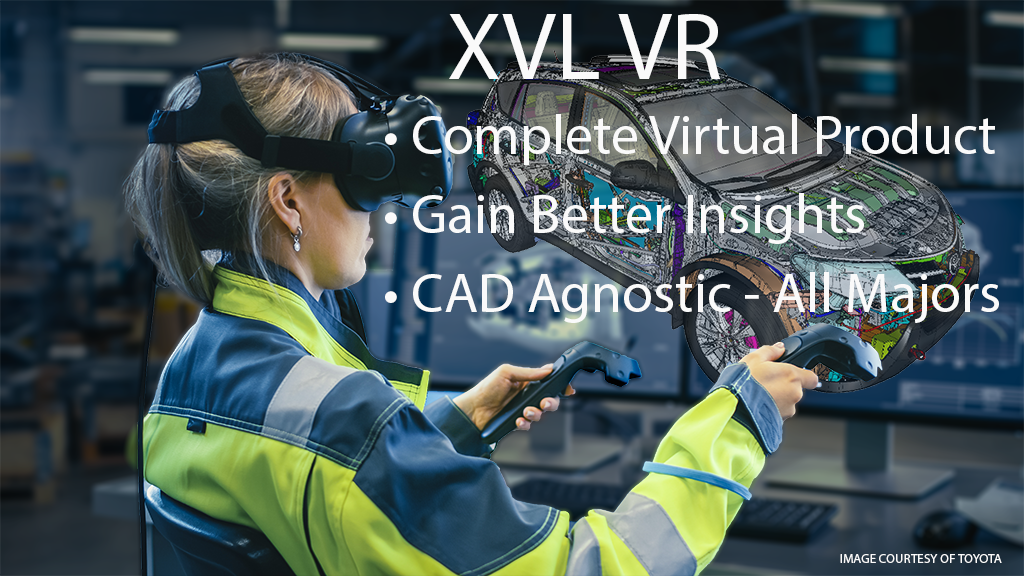 XVL VR is for manufacturers of complex products. It enables stakeholders to step into the virtual world where they can interact and author content using complete designs at full-scale.
Share Design Data on the Web
XVL Web3D Manager is for sharing 3D data to any stakeholder using only a modern web browser that supports HTML 5. XVL Web3D Manager controls user authentication and access rights. XVL Web3D Manager delivers a high-performance user experience, even when viewing extremely large models with thousands of parts.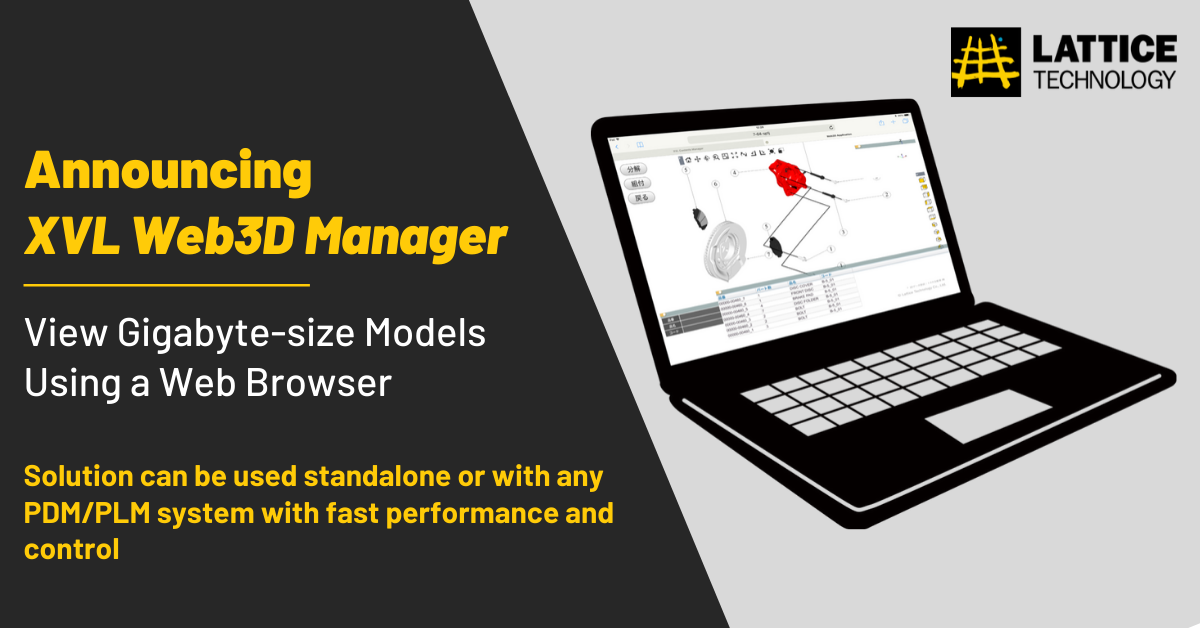 ---
XVL Customer Story
had two objectives for using XVL in production process planning. 1) "Front-load" the manufacturing process design to find and resolve issues as early as possible and 2) To reduce the time to generate assembly process instructions by automating as much of the process as possible.
---
Tier-One Auto Supplier to Toyota Motor Corp. Streamlines Processes Using XVL.
Read now.